My Pillars For Making Authentic Long-Lasting Change


My unique approach is based on my many years working in mental health and my expertise working with evidenced based practices. My approach provides structure to achieve the growth that you are looking for.


My courses and coaching process are built on my 6 Pillars which transforms potential into tangible results and leads to lasting change.
1.    Emotional Awareness
2.    Mindful Analysis 
3.    Adaptative Internal Resources
4.    Exploration of Roots
5.    Memories  
6.    Change the Narrative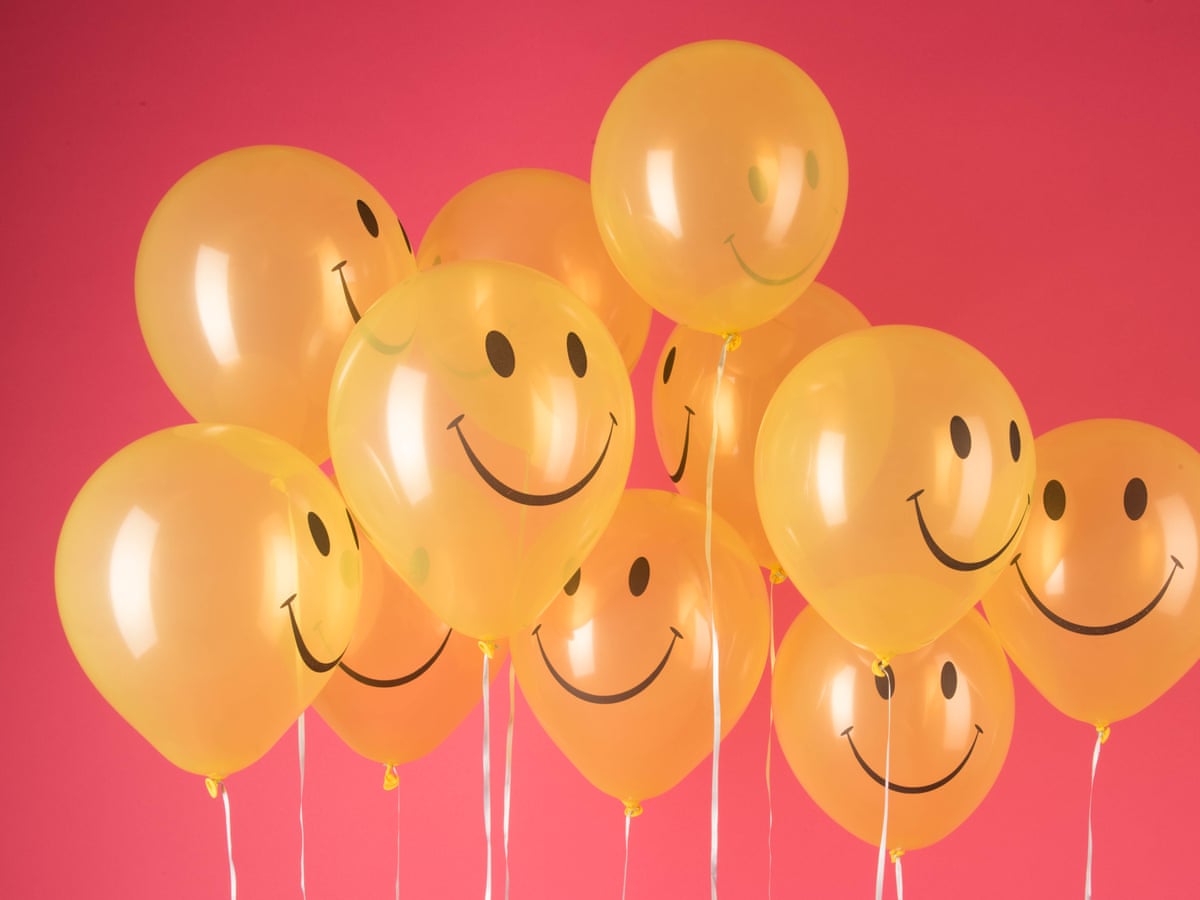 "Working with Erin has helped my mental health journey immensely. I feel comfortable talking with her about anything; and I always leave our sessions feeling better than I did before."
Jessica J. (current client)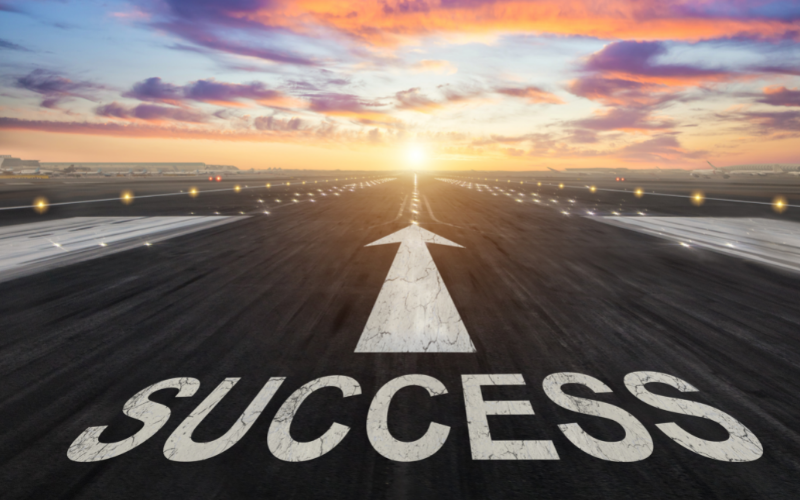 "Meeting Erin has been one of the most transformative relationships in my adult years. When we met I was totally broken, lost in depression, and oblivious to intense anxiety. Three years later (and now mother of two) I am able to celebrate my life. Erin guided me, encouraged me, pushed back towards negative thinking and changed my life in a huge way. Years of searching for the right therapist brought me to Erin and brought me to healing. I needed someone practical and real. I found much more! "
Susan L. (former client)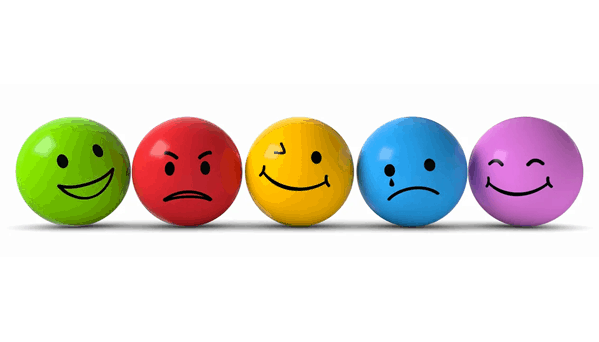 Every person is different and appreciates different approaches to conversations. Erin is able to "cut to the chase" in a manner that suits my personality very well and helps me navigate through the emotions and thought processes that come with significant life changes. She easily determines what approaches work quickly to guide people through their thoughts so that they can process them more effectively. I highly recommend her.
Matthew S. (former client)
Passionate Coaching Professional with over 14 years in the mental health field
Why Coaching?
(even though I'm a therapist)


A Coach is expert support that keeps you on track and works with your individual circumstances to make real change happen. Imagine if you were a professional athlete, you would look for the very best coach to help you achieve your athletic goals. My role as a wellness coach is no different. As a therapist I would have to diagnosis you and come from more a medical approach and I can only see clients in which states I am licensed. As a coach I can provide expert coaching, strategic sound-boarding and evidenced based practices to make sure you can and WILL achieve your goals regardless of where you live.
Check your inbox to confirm your subscription