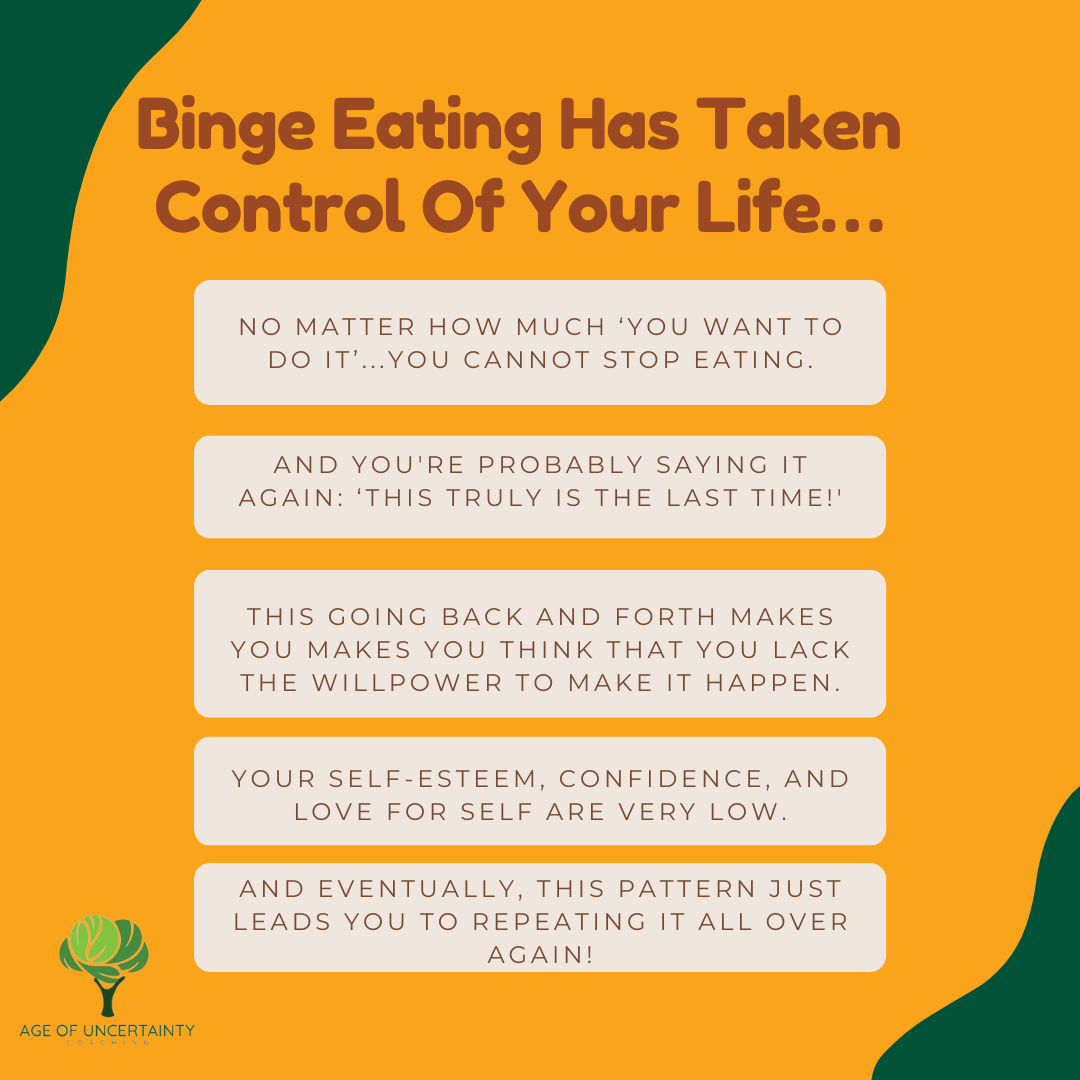 Signature Premium Package :
3 individual one-on-one sessions & weekly group check-ins to provide an accountability piece
Lifetime Access to Course & Course Resources
Emotional Awareness
  Mindful Analysis
Adaptative Internal Resources
Exploration of Roots
The Power of Memories
Change Your Narrative
With Course Purchase you Get 1 FREE Hour of Private Coaching Just for You
At end of program: Food will no longer be the enemy; no longer will you find comfort in food instead you will be intune with your body and it's needs which will allow you to enjoy food again. Clients will have more time to enjoy life, to engage with others in positive connections. Clients will no longer have the repeating negative thoughts that once plagued them, instead they will be able to have positive thoughts about themselves. As the positive thoughts increase, they will be able to have a happier and more fulfilling life that will overall increase your well being.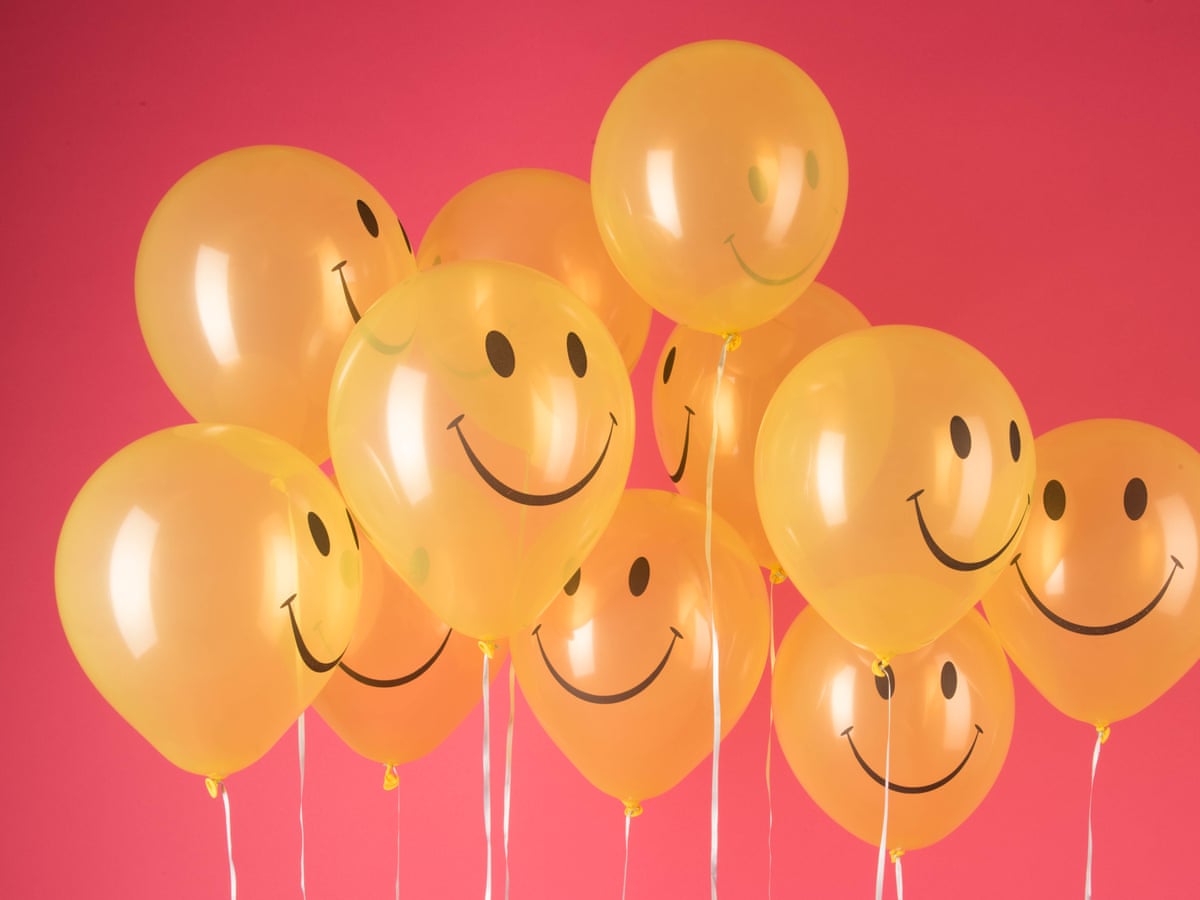 "Working with Erin has helped my mental health journey immensely. I feel comfortable talking with her about anything; and I always leave our sessions feeling better than I did before."
Jessica J. (current client)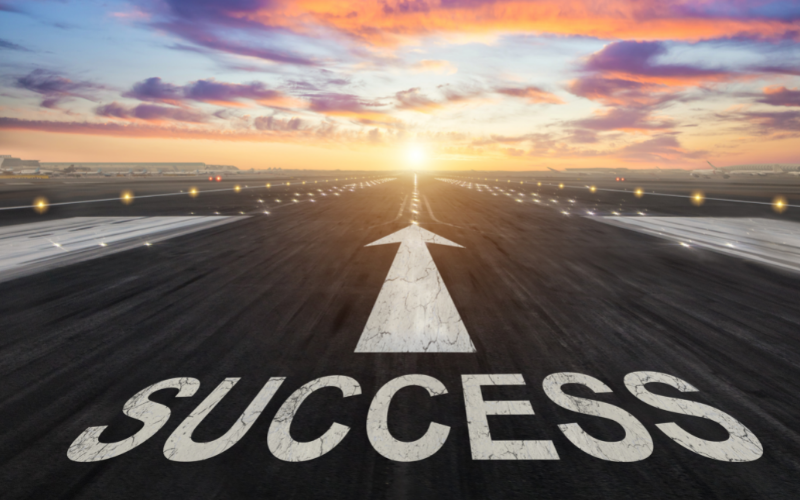 "Meeting Erin has been one of the most transformative relationships in my adult years. When we met I was totally broken, lost in depression, and oblivious to intense anxiety. Three years later (and now mother of two) I am able to celebrate my life. Erin guided me, encouraged me, pushed back towards negative thinking and changed my life in a huge way. Years of searching for the right therapist brought me to Erin and brought me to healing. I needed someone practical and real. I found much more! "
Susan L. (former client)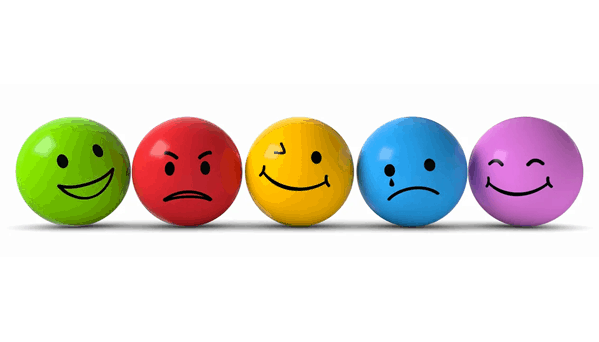 Every person is different and appreciates different approaches to conversations. Erin is able to "cut to the chase" in a manner that suits my personality very well and helps me navigate through the emotions and thought processes that come with significant life changes. She easily determines what approaches work quickly to guide people through their thoughts so that they can process them more effectively. I highly recommend her.
Matthew S. (former client)
Passionate Coaching Professional with over 14 years in the mental health field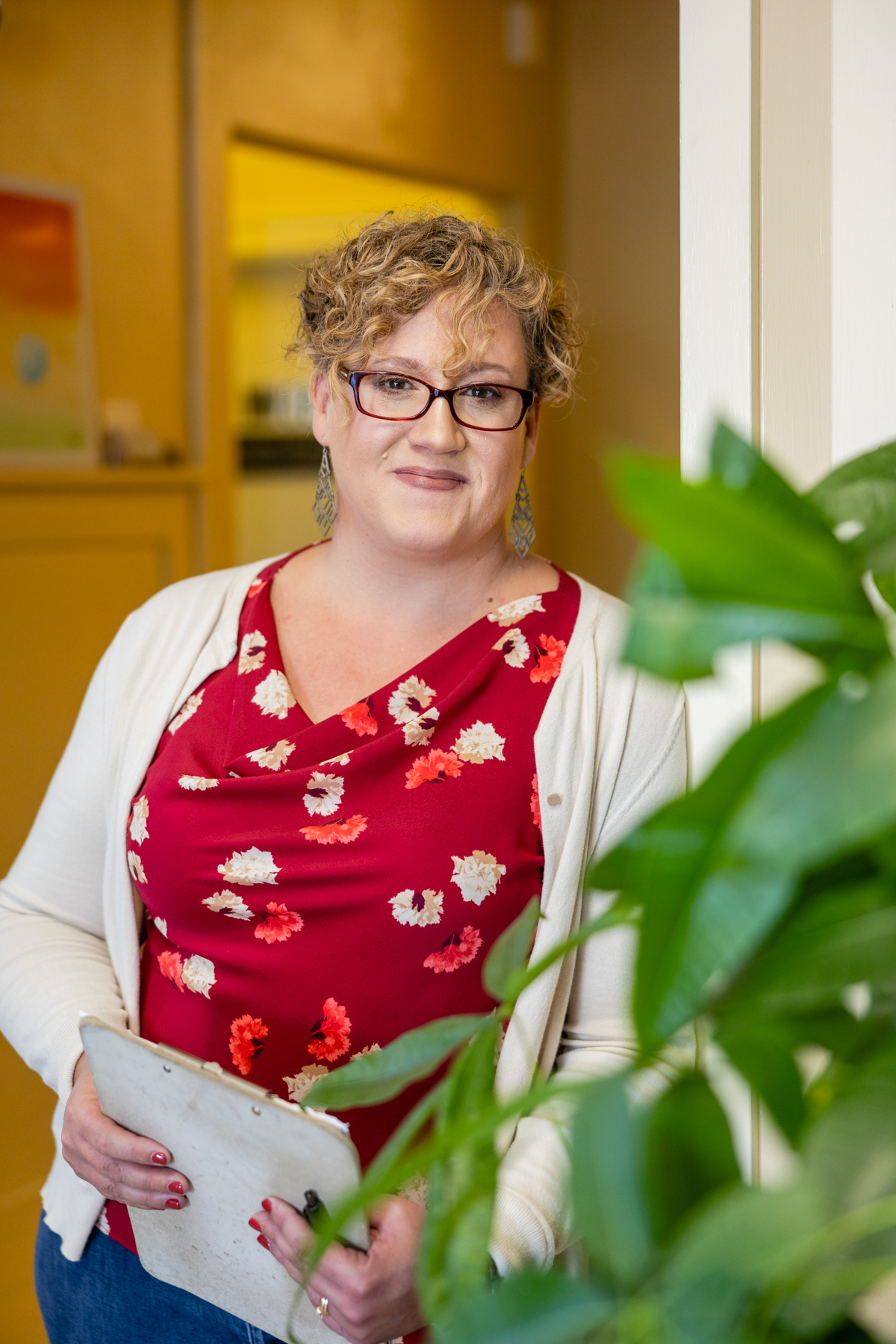 I'm Erin, a mom, a Wellness Coach, a mental health therapist, and a former Chicagoan who transplanted to Asheville, N.C. I try to be authentic therefore I swear, and I call it as I see it. My process for coaching is to recognize the need for small sustainable changes.

Introducing my 6 Unique Pillars for Positive Change
My unique approach is based on my many years working in mental health and my expertise working with evidenced based practices. My approach provides structure to achieve the growth that you are looking for. My courses and coaching process are built on my 6 Pillars which transforms potential into tangible results and leads to lasting change. 
Check your inbox to confirm your subscription