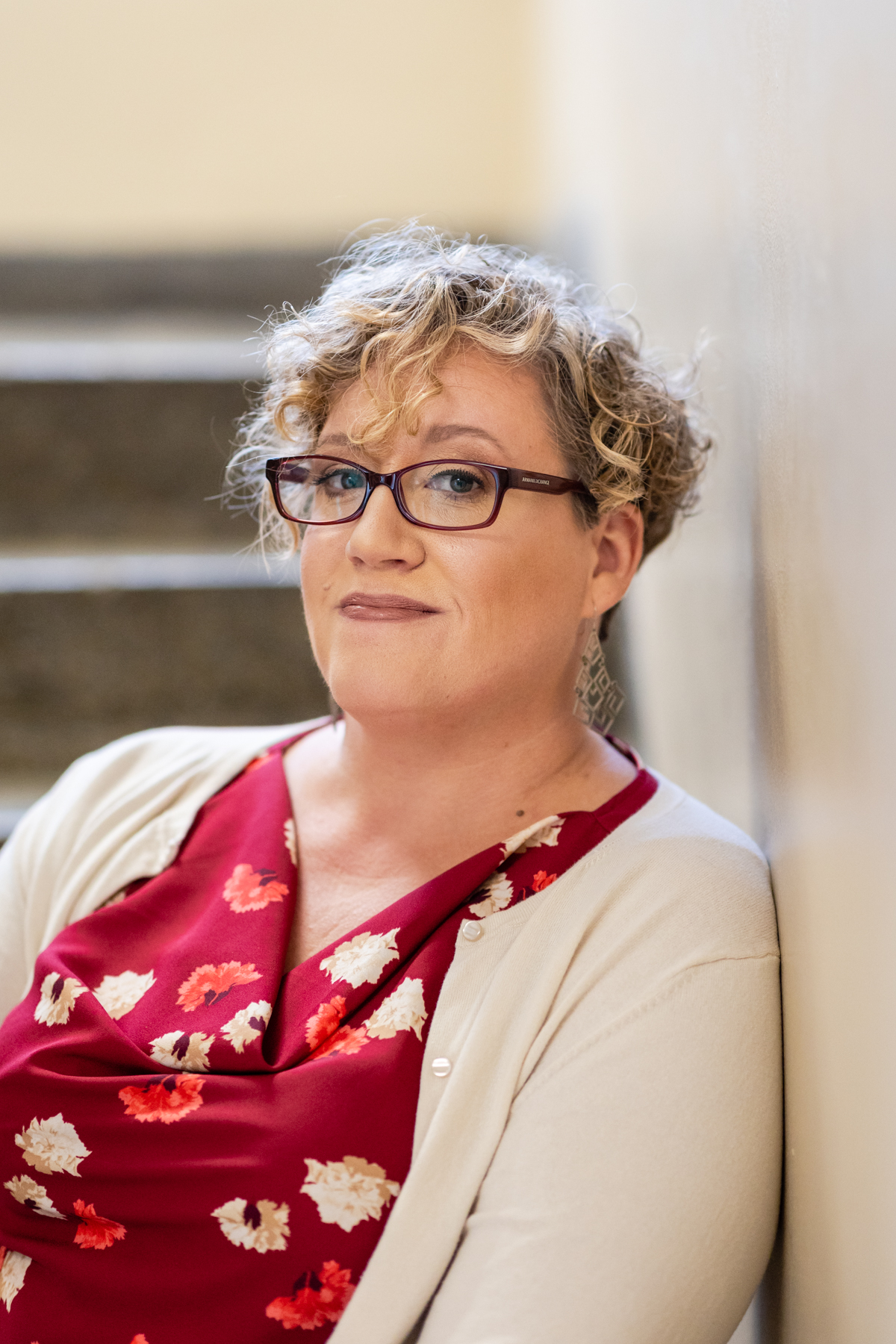 Who am I?
I take pride in working with clients who are ready to put in the time and effort to make that lasting positive transformation. I believe in taking a cooperative approach to assist clients with achieving their goals. I encourage my clients to start small because every ounce of effort counts towards healing.
My mission is to help clients reach a place of self-love, acceptance, happiness and health. To achieve this, I use a combination of techniques including mindfulness practices, cognitive behavioral therapy (CBT),EMDR, and other evidenced based modalities. Through these modalities, I work to help clients find the positive coping skills and strategies that will best suit their individual needs.
I am passionate about creating a safe space for my clients to explore and heal what's been holding them back from reaching their fullest potential. With the right combination of support, compassion, and guidance, I believe anyone can make lasting positive changes.
I look forward to being a part of your journey and helping you reach your goals. Together we will work to create the life that you want and deserve. Thank you so much for considering me as your coach and counselor!
If this resonates with you, please don't hesitate to reach out and schedule a complimentary consultation. I am happy to help!
Thank you for reading my profile! Wishing you much success on your healing journey!