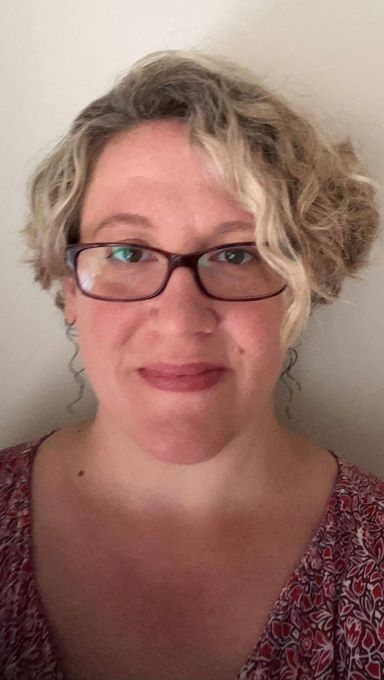 Who am I?
Well I like to swear.
I am a direct, no-nonsense coach & counselor, a mom of two and I've been helping my clients heal for over 10 years now.
I have the honor of being part of the transformation of clients who have dealt with trauma, binge eating, anxiety and depression. I specialize in supporting and providing therapy and coaching for those seeking to make permanent lasting change. I believe in the mind and the body's ability to come to together to heal. I have taken many years of private practice lessons and created courses that are easily accessible without requiring one to be on my current months long waiting list.
I take pride in working with clients who are ready to put in the time and effort to make that lasting positive transformation. I believe in taking a cooperative approach to assist clients with achieving their goals. I encourage my clients to start small because every ounce of effort counts towards healing.
Support That Makes a Difference
If you need a little bump (nudge) in the right direction or the motivation to start your next chapter of your life or a reset to enjoy the chapter you are in, then I am your COACH. I provide a direct no-nonsense approach for busy parents and professionals who need reflective support during this overwhelming time.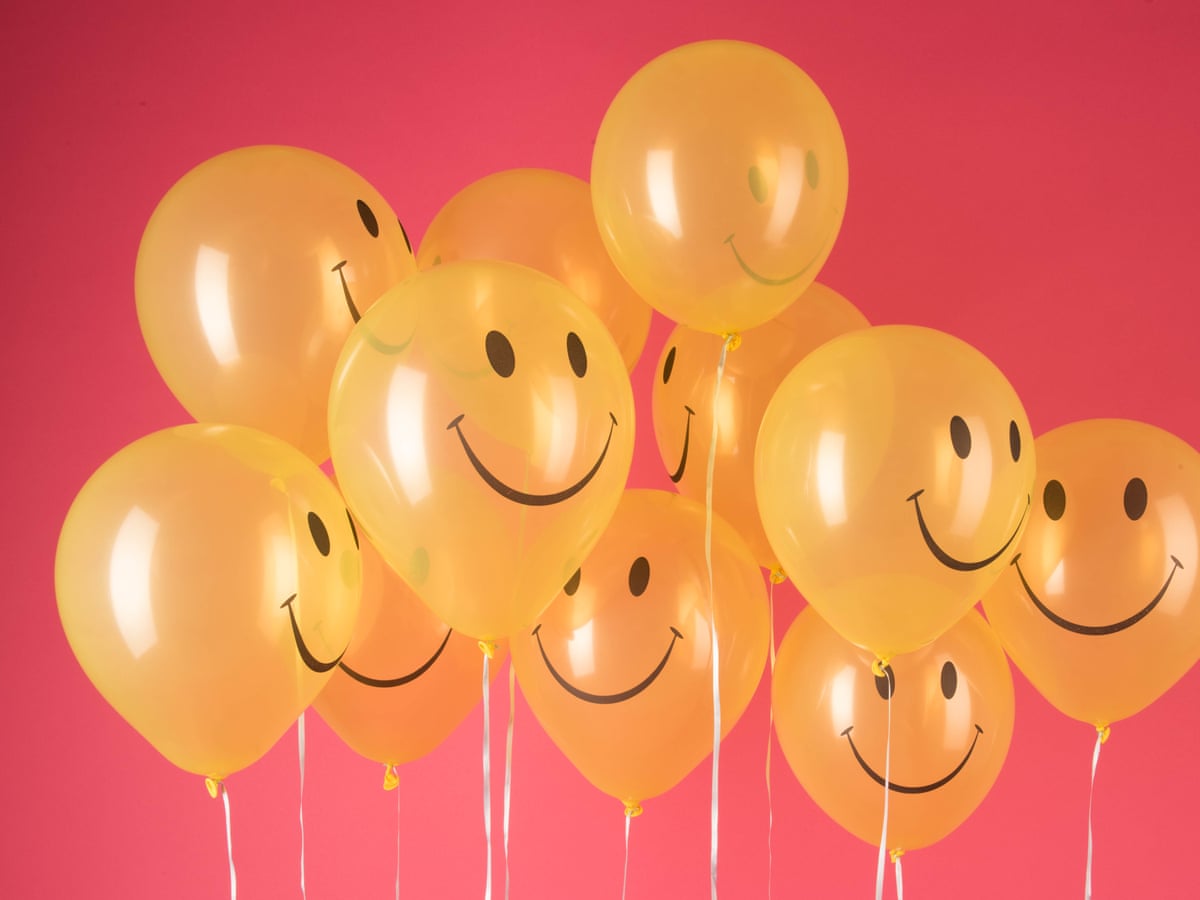 "Working with Erin has helped my mental health journey immensely. I feel comfortable talking with her about anything; and I always leave our sessions feeling better than I did before."
Jessica J. (current client)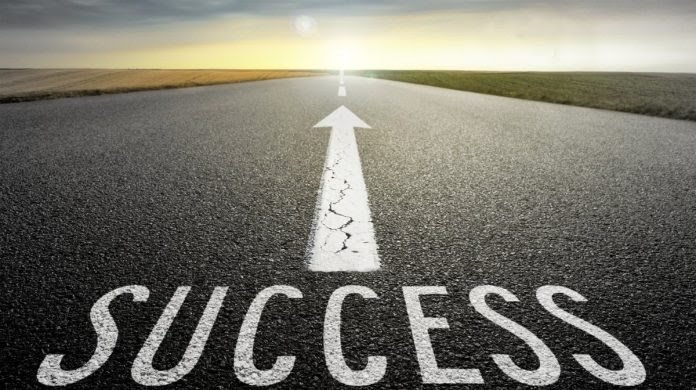 Success Story
"Meeting Erin has been one of the most transformative relationships in my adult years. When we met I was totally broken, lost in depression, and oblivious to intense anxiety. Three years later (and now mother of two) I am able to celebrate my life. Erin guided me, encouraged me, pushed back towards negative thinking and changed my life in a huge way. Years of searching for the right therapist brought me to Erin and brought me to healing. I needed someone practical and real. I found much more! "
Susan L. (former client)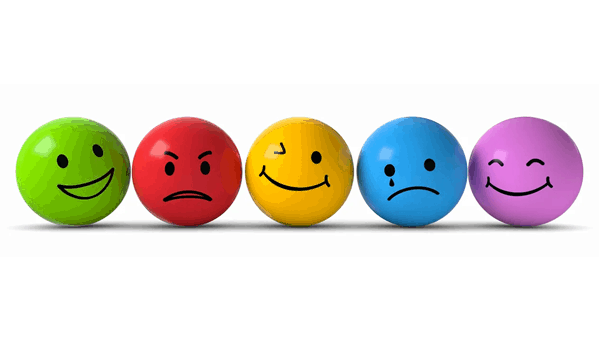 Every person is different and appreciates different approaches to conversations. Erin is able to "cut to the chase" in a manner that suits my personality very well and helps me navigate through the emotions and thought processes that come with significant life changes. She easily determines what approaches work quickly to guide people through their thoughts so that they can process them more effectively. I highly recommend her.
Matthew S. (former client)
Check your inbox to confirm your subscription